Share your family wartime stories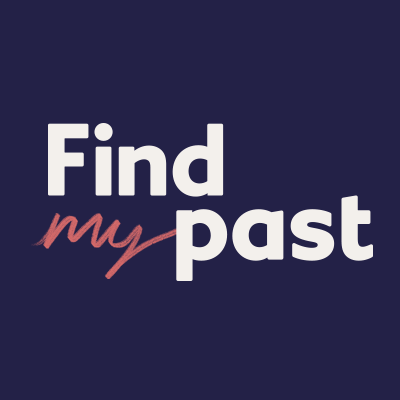 Hello there, family history fans 👋
We know how special it is to discover and share incredible family stories, especially relating to the First and Second World Wars. It's vital that we capture our wartime ancestors' stories so we can honour and remember them for generations to come.
That's why we want to know what your ancestor did during the war. Were they a soldier, a nurse, or did they help on the Home Front? If you don't know, ask your relatives or have a dig around in your attic for letters and photos. 
Here's how to take part:
Record yourself sharing your discoveries
Click the red 'upload a reply button' 
Click on your video
Watch it become part of the thread! 
Everyone who uploads a video to the thread will be entered into a prize draw to win a 12-month Pro subscription to Findmypast and a consultation with one of our genealogy experts. We can't wait to hear all of your amazing stories.
#FindMyFamilyHero

Check out the Findmypast competition Terms and Conditions here